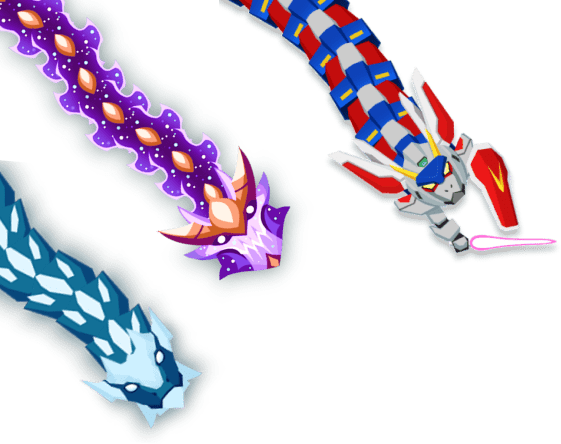 Welcome to the Kooverse! Here you'll discover a variety of characters across Kooapps Games.
Join us as we expand our universe and bring new ideas to life through our catalog of games. Eventually, you'll be able to add your own creations to the Kooverse!
When the world-eating snakes from the Outer Limits decided to feast on the universe, the many Snake Worlds were connected.
Snakes from every world travel through portals to enter the Arena. Here, every snake fights for survival. The only way to save their world is to grow massive and face the world-eaters.
Can you save your world?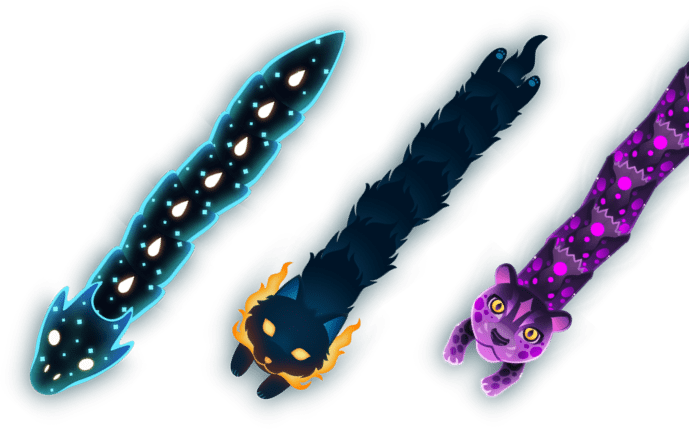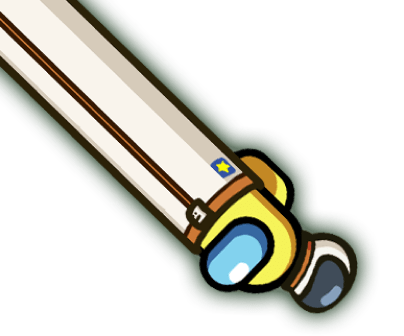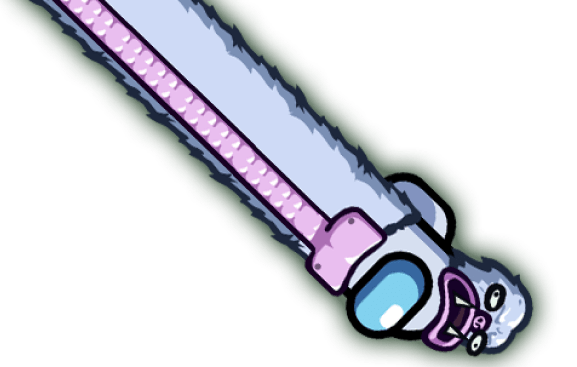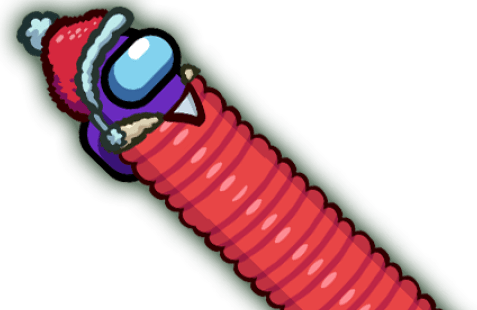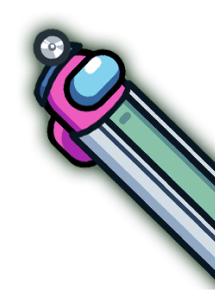 Each month, we'll feature a new Snake World with a special arena and unique skins!
Play through the event to unlock limited-time snakes before they go back to their world.
Eat super pellets to kill other players and grow big enough to challenge the legendary Boss snake!
Join your friends in multiplayer arena. See who can reach the top of the leaderboard first. Work together to defeat the boss snake. Compare your top scores and see who has the best skins. There are many to play Snake.io with your friends!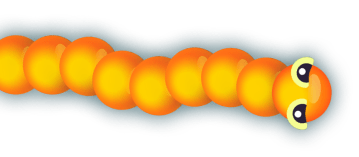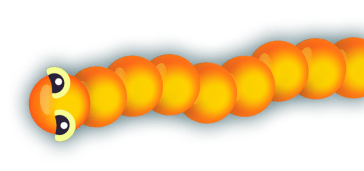 Stand out from the crowd by unlocking the wildly unique skins in Snake.io. Play as a robotic dinosaur, a school of fish, a space dragon, or even a cow! Unlock skins through achievements or play through limited events. There's endless ways to collect and express yourself through cosmetics!

Look out for even more ways to customize your snake in upcoming updates!




Snake.io is a game of cat & mouse. Start small and be careful as you eat pellets and avoid the larger snakes. Eat dead snakes to grow even faster!

Don't be scared to use your speed boost to kill other snakes or quickly eat pellets. With enough practice, you'll be a world-eater in no time!

Once you're large enough, other snakes will run from you. You'll be able to easily surround and kill smaller snakes. Soon you'll be at the top of the leaderboard!